Auburn Career Night May 4th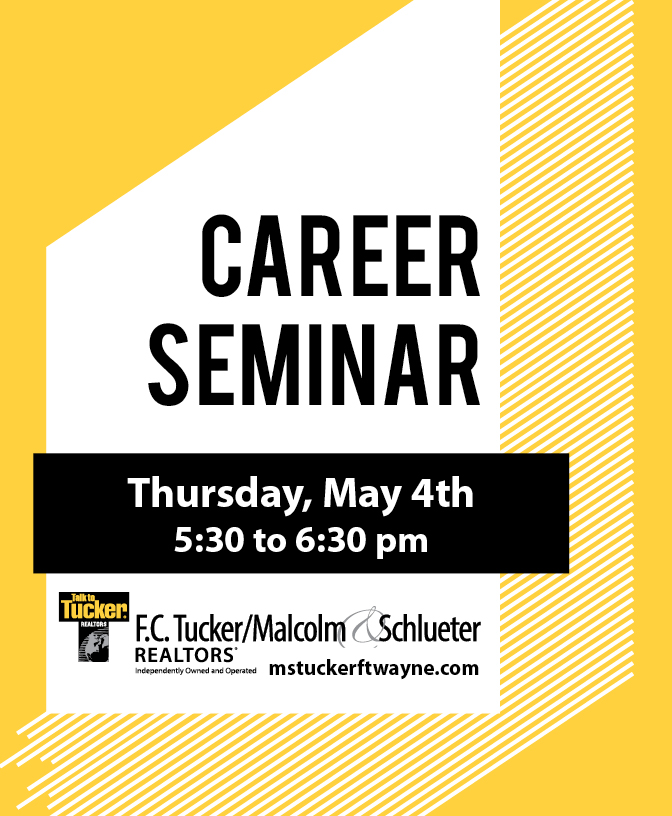 Ever wonder what a career in real estate is like? Now is your chance to find out! We will take a look behind the scenes of the day-to-day operations of a real estate agent. You'll get a better understanding if this is the path for you, while learning the benefits of becoming an agent. Join us on May 4th at our Auburn office.
#fctuckermalcolmschlueter #talktotucker #tuckertips #careernight #becomeanagent
Find out more at ...