Home & Garden Show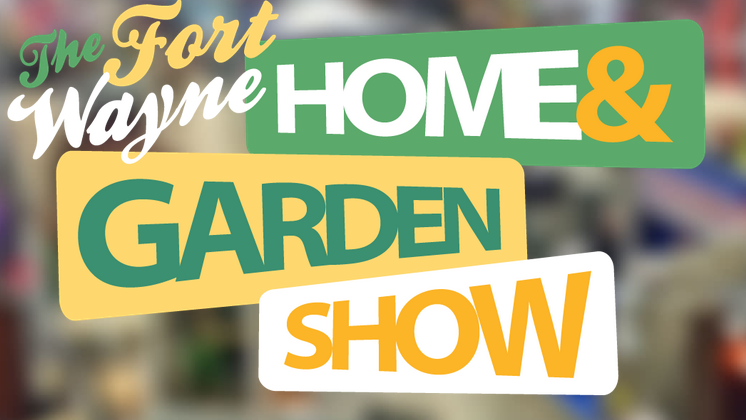 The Fort Wayne Home & Garden Show is celebrating its 45th year in 2018! With more than 650 exhibitors each year, the Fort Wayne Home & Garden Show is the place to see the latest in contemporary home and garden products and services. From seminars by knowledgeable home and garden experts, to beautifully constructed and unique landscapes by our exhibitors, you'll find all the inspiration and help you need to start your next home project.
We are more than your average show, we offer fun for the WHOLE family. Our Family Fun area features interactive and educational displays the whole family can enjoy. With a petting zoo, adoptable pets, martial arts demonstrations, plus the best balloon and face-artists around, your guaranteed to find something for everyone!
Dates and Time:
Thursday, March 1st- 11a - 9p
Friday, March 2nd- 11a - 9p
Saturday, March 3rd- 10a - 9p
Sunday, March 4th- 11a - 5p
Save $2 on your tickets here!