Shop Local!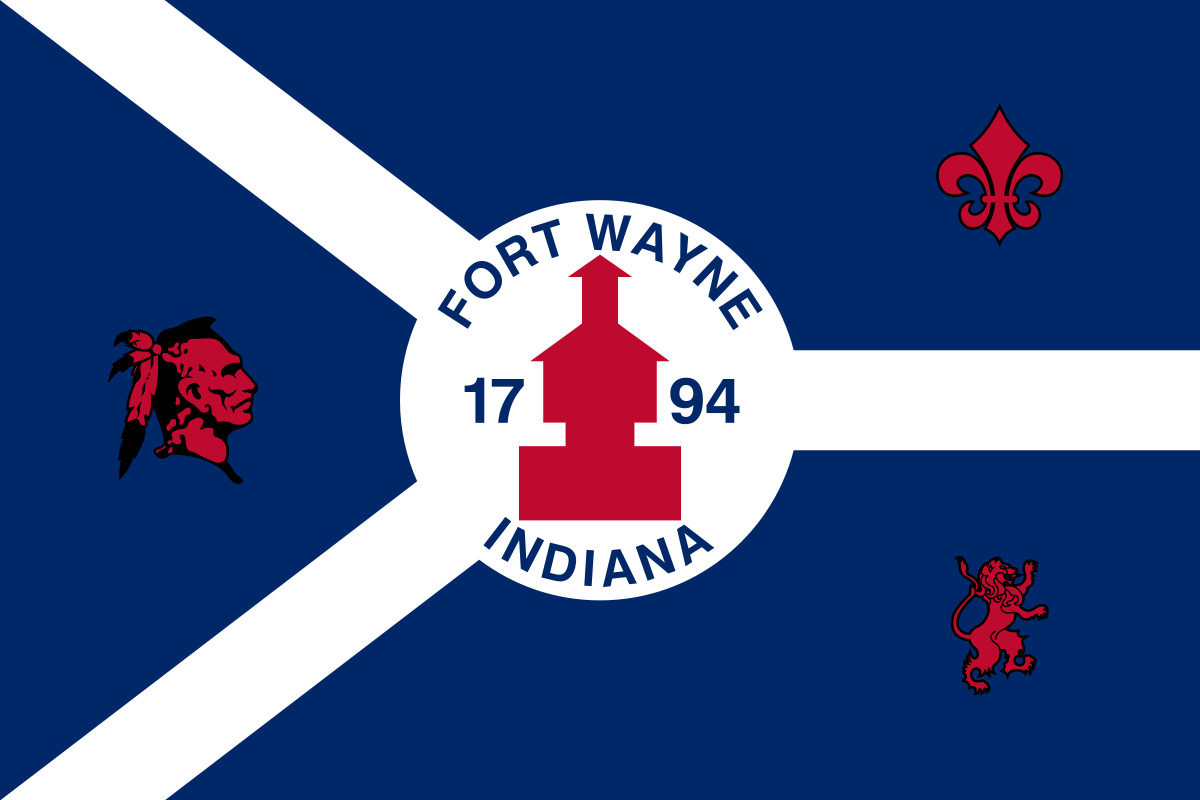 Did you know for every dollar spent at a local store 68 cents stays in the community? We listed some great local shops that support our community. Find unique gifts for everyone on your list.
The Urban Hippie
"Who is "The Urban Hippie?" We are not a demographic...we are kindred spirits"
Lace + Arrow
"We love our community, and are so proud to be involved in the revitalization of #dtfw!"
Smiley's Joy
"We hope that you will experience the "joy" in discovering something out of the ordinary for your home or that of a loved one."
The Find
"The FIND delights in finding and supporting our many talented local and Midwestern artisans, designers and makers."
Creative Women of the World
"Creative Women of the World is THE place to find original designs created by women who live in third world countries and by women in first world countries that support and believe in the power of creativity as a solution for poverty."
Fort Wayne Outfitters
"Moving toward a better Fort Wayne by getting outside!"
The Narwhal and Manatee
"The shop caters exclusively to the community it is in, and is just as much about building a strong community as it is in creating a marvelous product."
Valontine Vintage
"Vintage Style + Modern Trends. Supporter of Small Independent Businesses Around the World"
Collective State
"Experience some of the best local art, music, and handcrafted goods Fort Wayne has to offer, while helping to sustain the creatives living in your community."
The Hedge
"Julie Wall & Daniel Dienelt are the artists and makers behind all the products! Designing & creating everything for the HEDGE while hanging out with their pups."
Fancy and Staple
"Many of the items you'll find at Fancy & Staple are from handmade crafters/makers, small indie lines, local artisans, and other obscure brands. Come with an open mind and you'll find lots of giggles, warm fuzzies, and high fives."
Hyde Brothers
"With over 150,000 titles, Hyde Brothers is one of the largest bookstores in Indiana, and we have cats!"
Sixteen:Thirteen (Auburn)
"Sixteen:Thirteen Boutique offers unique apparel and accessories to women who value versatility, style, quality and comfort."
Bijou
"A gift for everyone including yourself!"
We love being apart of a creative community!