Why Get Pre-Approved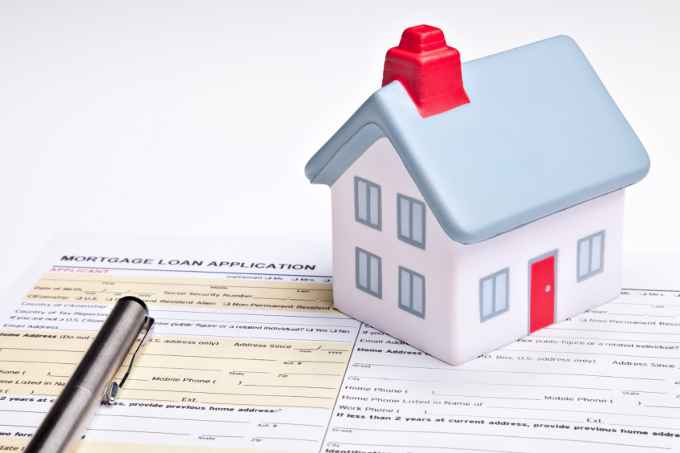 If you don't get a loan pre-approval before you start looking, you might actually prevent yourself from finding—and buying—your dream home. What is a preapproval? The lender verifies the borrower's information and documentation to determine exactly how much it would be willing to lend to that borrower.
Documents like:
Pay stubs
Last two years' W-2s
Last two federal tax returns
Two months' worth of bank statements of all types of accounts
Your credit report
A preapproval letter provides documentation of exactly how much mortgage you have been approved to borrow.
Here are a few reasons it's ideal to get a mortgage pre-approval before you start house hunting.

1: Know Where To Start Looking
If you don't know what you can afford, you may be looking out of your price range and wasting your time. You may also be looking below what you would have qualified for and not getting the right home for you.
2: Acceptance
If you're not pre-approved and you find a home you want to make an offer on, you're taking a gamble. A preapproval letter can make a big difference for homebuyers. In some cases, sellers may require a pre-approval letter from every prospective buyer who needs financing to purchase the home. This documented evidence shows both Realtors and sellers that you are serious in your pursuit of a property.

3: Competitive Market
A pre-approval letter can help your offer stand out in a competitive market, and help show sellers that you're a credible buyer. REALTORS® and sellers are less willing to accept offers from a buyer without a pre-approval. Odds are, they'll go on to the next offer—and you'll miss out. Your pre-approval letter should be submitted along with your offer to show sellers that you are a serious and qualified buyer.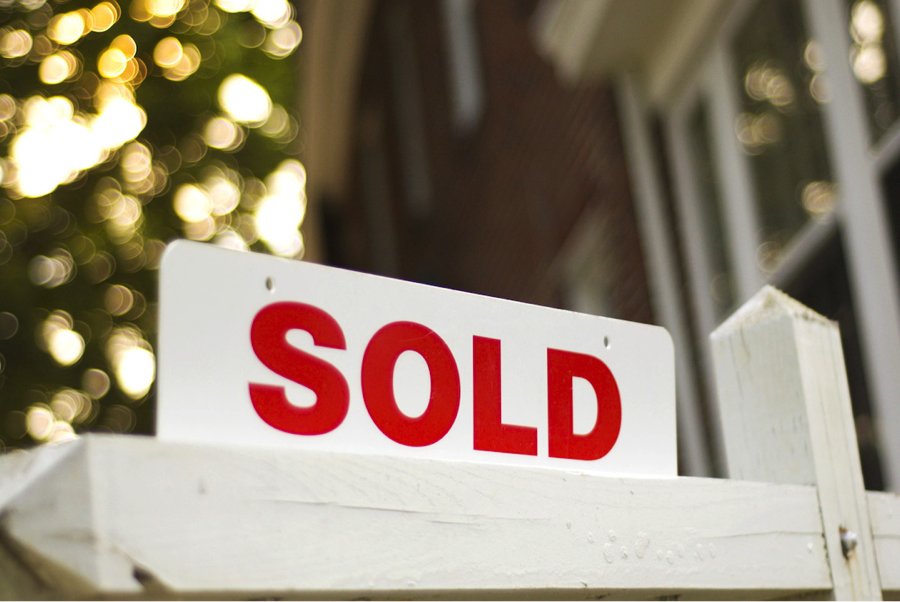 Remember a pre-approval is not a loan commitment. That part will come after finding the home of your dreams.
If you don't qualify for a mortgage pre-approval, there are some things that you can work on that may increase your chances: work to improve your credit score, fix any errors on your credit report, or create a plan to reduce debt and/or save for a larger down payment. In many cases, your lender can work with you and give you tips on how to improve your chances of getting your home loan pre-approval.