Winter Activities in Fort Wayne
Sledding at Franke Park
The snow can actually be good for one thing!
Bowling
An indoor activity for those who do not want to endure the cold temperatures. Certain places start at just $4!
Botanical Conservatory
Not only will this give you a taste of warmer days ahead but it is also very educational and gives an exciting hands on experince.
Ice Skating at Headwaters Park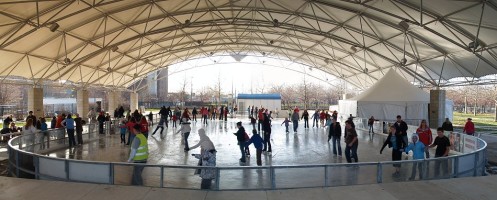 Never been ice skating before? Headwaters Park is a great place to start and they will not let you get too cold, hot cocoa is always available.
Movies
There are many places to go to the movies in Fort Wayne but some of them can be expensive so you can enjoy a cheap movies for just $3 at the Apollo Coventry Cinemas
There are many other things to do during the winter, that make Fort Wayne such a great place to live. There is never a dull moment here and always time for fun!