Tucker School of Real Estate
In every state, real estate brokers must be licensed. Prospective agents must be at least 18 years old and pass a written test. The Tucker School of Real Estate, offers pre-licensing classes to help prepare for - and pass - the real estate exam issued by the state of Indiana.
While there are a few area schools to choose from, the Tucker School of Real Estate has one of the most comprehensive, approved pre-licensing real estate school curriculum in Indiana. We prepare hundreds of students every year to successfully pass the real estate license exam. At the Tucker School of Real Estate, we have instructors that are highly trained and very eager to help you succeed.
Click here for the school website.
Click here to connect with a school representative for more information.
---

Download our free earnings calculator to drive the income you desire. Simply input the income you want to earn and the calculator will determine the volume of activities necessary: gross sales commissions, number of transactions, meetings, and prospects needed to generate your target income.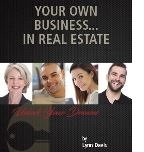 Find out if you have what it takes to be a "best seller," request your free copy today. Let's talk success in real estate sales. The kind of success that comes from putting to use the skills and knowledge you'll acquire from the thorough training offered by the F.C. Tucker Company. If you think that you have what it takes to talk success in real estate sales, we'd love to talk to you. Fill out this form for more information on how you can start your career in real estate.

Wonder if real estate might be a good career choice for you? Find out how you perform in a day-in-the-life of a real estate agent by taking the most comprehensive sales assessment in the business. It will give you insights into your sales personality and sales potential. We like for our agents at Tucker to take this assessment before interviewing with us or starting in the business. You need about 45 minutes of uninterrupted time to take it, but you are worth it!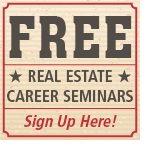 2019 Career Seminars. Learn about licensing requirements, unlimited earning potential, free training, sales associate activities, expenses and more. Click here for details and to sign up
---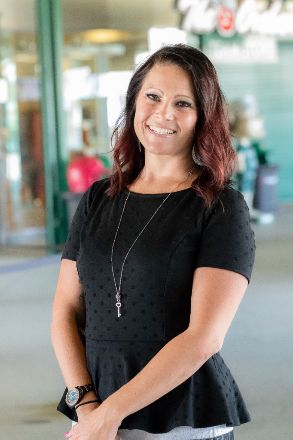 Angie Smiley
Director of Career Development
Phone:260-489-0013
Email:careerinfo@talktotucker.com
---